BOUND & GAGGED GIRLS
KIDNAPPED GIRLS / DAMSELS IN DISTRESS
GAGGEDWOMEN .COM
BONDAGE PHOTOS & BONDAGE VIDEO CLIPS

8/17/18
WEBSITE RELAUNCHED!
MEMBER GALLERIES UPDATED
NEW 'INTERNATIONAL DAMSELS' SECTION ADDED

WEEKLY UPDATES RESUME THIS WEEK!

MORE VIDEO CLIPS
COMING THURSDAY 8/23/18 TO:
GAGGEDGIRLS.TV

TWITTER

& TUMBLR



STREAMING VIDEOS SYSTEM UPGRADED & PRICES REDUCED AT:
BOUNDANDGAGGEDGIRLS.COM

SMALL SAMPLE THUMBNAIL PHOTOS FROM OUR MEMBERS SECTION: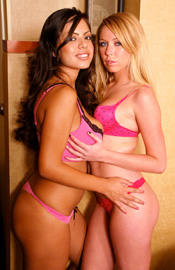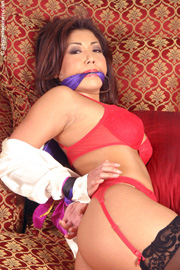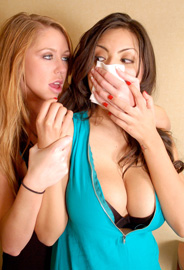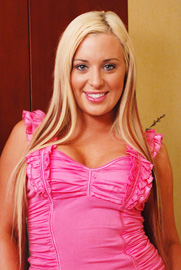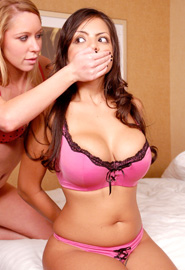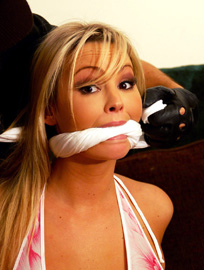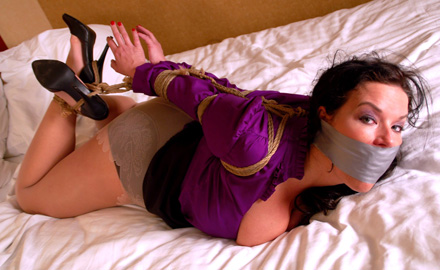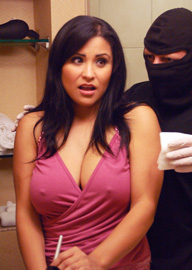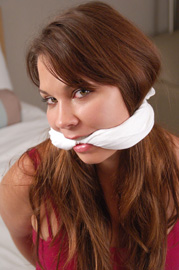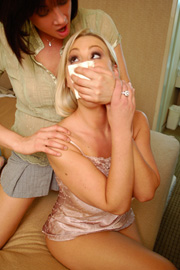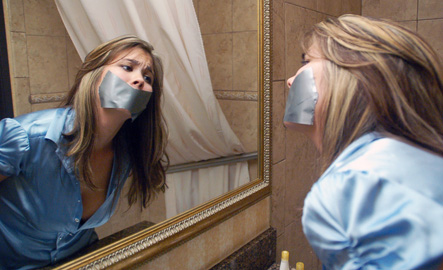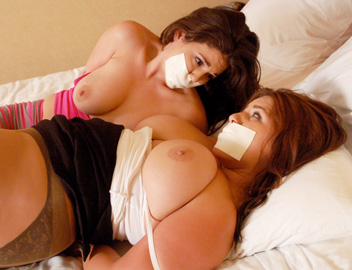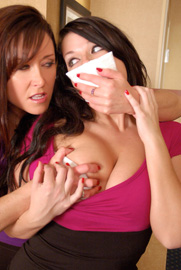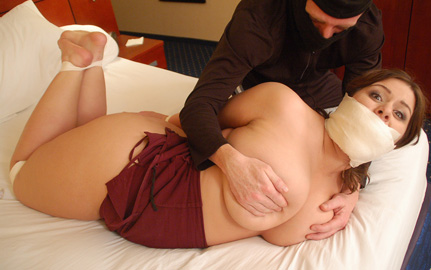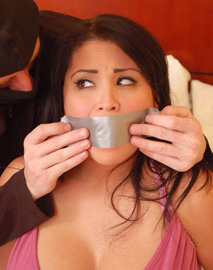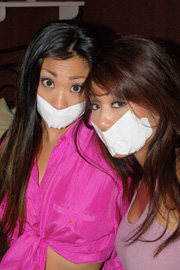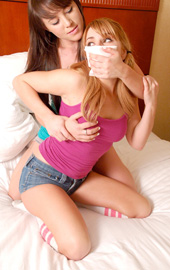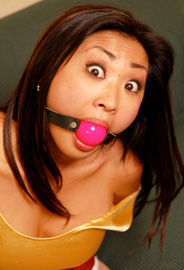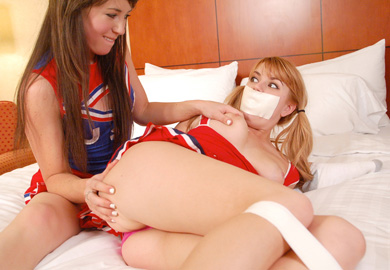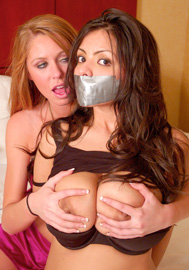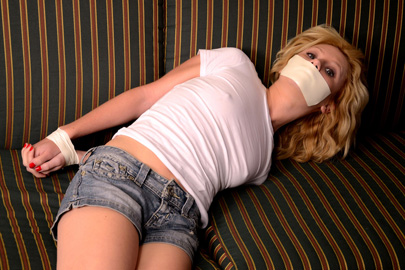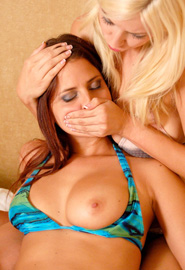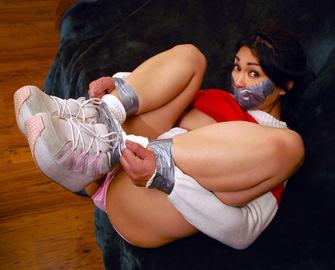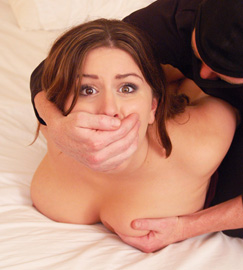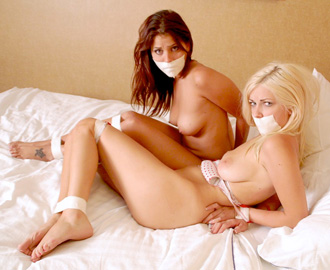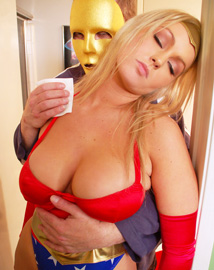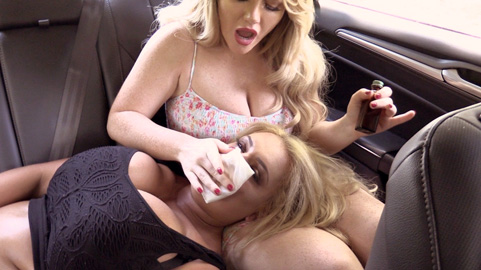 FOR CUSTOM VIDEOS CONTACT US AT:
paragonfetATgmail.com

LARGE GALLERY OF SLEEPY FETISH PHOTOS & VIDEOS
(OVER 15,000 CHLORO PHOTOS & MANY CHLORO VIDEO CLIPS)
(ALL MODELS ARE AT LEAST 18 YEARS OF AGE OR OLDER. PROOF OF AGE ON FILE)
MANY OF OUR GIRLS ARE EXCLUSIVE TO THIS SITE

MEMBERS SECTIONS:
CLEAVE GAGS
TAPE GAGS
OVER THE MOUTH GAGS
BALL GAGS
MULTIPLE GAGGED GIRLS
GAGGED SUPERHEROINES
GAGGED & NUDE
HANDGAG / HOM / HAND OVER MOUTH PICS
SLEEPY FETISH / CHLORO PICS
ALL ORIGINAL BONDAGE VIDEO CLIPS

OVER 25,000 PHOTOS OF CUTE
BOUND AND GAGGED GIRLS IN THE MEMBERS GALLERY
NEW VIDEO CLIPS ADDED EVERY MONTH!
CELEBRATING OVER 20 YEARS OF CREATING DAMSELS IN DISTRESS VIDEOS & PHOTOS
MANAGE ACCOUNT / LOST PASSWORD
NOTE:
If you are a member and wish to cancel your membership at any time click the link below:
NOTE:
WE NOT ADVOCATE VIOLENCE AGAINST WOMEN!
ALL IMAGES, TEXT, VIDEOS AND AUDIO ON THIS WEBSITE ARE INTENDED ENTIRELY FOR THE PURPOSE OF FANTASY ROLE PLAY ENTERTAINMENT
AND ARE INTENDED TO BE VIEWED ONLY BY CONSENTING ADULTS.
THERE ARE NO DEPICTIONS OF SADISTIC VIOLENCE OR SEXUAL PENETRATION IN OUR PHOTOS OR VIDEOS.








PRIVACY POLICY
ALL MODELS WERE 18 YEARS OF AGE OR OLDER AT THE TIME OF PRODUCTION. PROOF OF AGE ON FILE.
Copyright © 1996 - 2018 gaggedwomen.com
18 U.S.C. 2257 Record-Keeping Requirements Compliance Statement